Public Lift To The Port And Beaches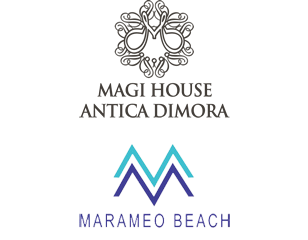 Magi House Antica Dimora is located just a short walk from the elevator that connects the historic center of Sorrento on the clifftop with the beaches and port on the water's edge 50 meters below.
This public elevator is located in the town's beautiful public gardens and costs just €1 each way, with discounts for seniors and children.
Guests of Magi House Antica Dimora can access the "Marameo Beach Club" at a special rate.
The center of Sorrento is roughly 50 meters above sea level, which can make it difficult to reach the beaches and port at the water's edge below. To overcome this difficulty, the city of Sorrento built two public elevators that run from the Villa Comunale gardens to se level.
Once you reach the water's edge, you can relax on the beach or take a private boat tour or ferry to discover other beaches along the coastline of the Sorrento peninsula, the Amalfi Coast, Capri, Ischia, and Naples.
---